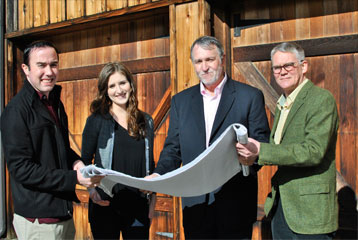 40 Years of Experience
in Real Estate Appraisal
MacLane and Company, Inc. is an established real estate and going concern appraisal, appraisal review, and real estate economics consulting firm. Our appraisers are knowledgeable, experienced professionals with many years of commercial real estate appraisal, valuation, and due diligence experience. We are committed to high quality service, providing our clients with informed, professional and ethical representation. We are here to assist you with your valuation needs.
Bradford MacLane, MAI, AI-GRS, ASA is president of MacLane and Company, Inc. He has been recognized as an expert witness in the Superior Courts of Solano and Sonoma Counties. He is the past president of the Northern California Chapter of the Appraisal Institute and holds the designations of MAI and AI-GRS. Brad is also on the Board of Directors for the Northern California Chapter of the American Society of Appraisers. He is also a former member of the City of Benicia Planning Commission and past chair of the Economic Development Committee.
Additional Support
Depending upon the specifics of an assignment, we collaborate with experts in ARGUS – discounted cash flow modeling software, title research, construction cost analysis, forensic accounting, partial and fractional interests, vineyard/ag facility management, condemnation – right of way acquisition, business and equipment valuations.
VIEW OUR SERVICES
Our Team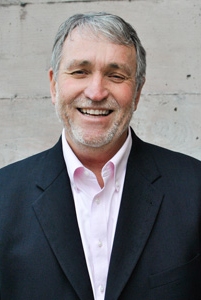 Bradford MacLane
Certified General Appraiser
MAI, AI-GRS, ASA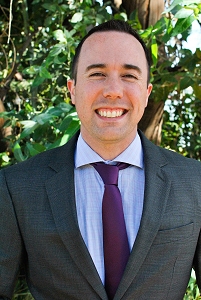 Joseph Cormier-Knopp
Certified General Appraiser
MAI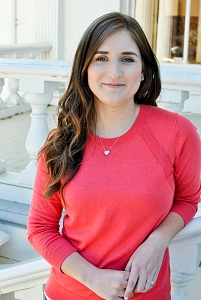 Kyla MacLane Cooley
Certified General Appraiser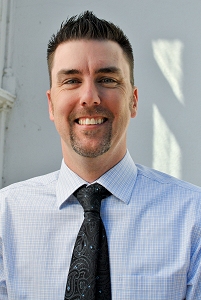 Justin Wayne
Certified General Appraiser